How Exercise Affects Your Brain

Scientists are continuing to showing that everything from the "runner's high" to the "yogi's tranquility" can have profound effects on your brain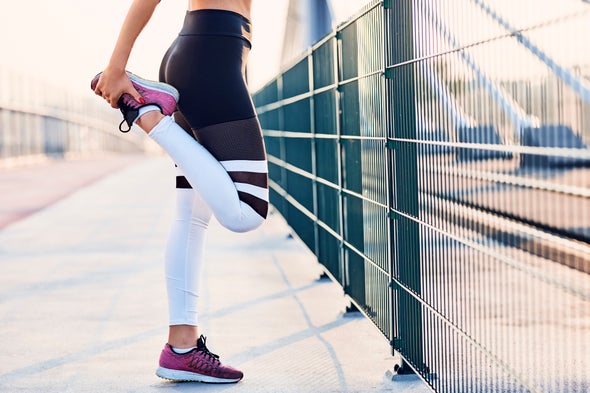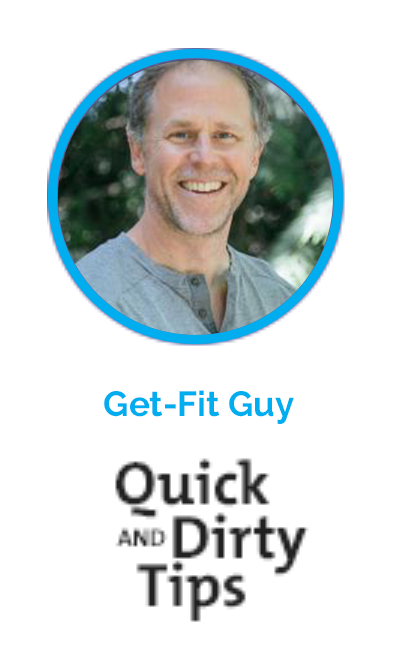 You have probably heard people say something along the lines of "your brain is like a muscle." That comparison certainly supports the brain training industry (by that I mean school) and keeps millions of youth around the world sitting at desks, doing math problems, writing essays, and dissecting unsuspecting amphibians – but is it true?
Interestingly, the brain-as-a-muscle comparison isn't all that accurate. If you want to build your glutes, you have to flex your glutes but when it comes to your brain, a more coincidental approach is more accurate. Getting busy working your glutes will also directly benefit your grey matter. Yes, exercising your butt will make you smarter!
Exercise affects the brain in many ways. It increases heart rate, which pumps more oxygen to the brain. It aids the release of hormones which provide an excellent environment for the growth of brain cells. Exercise also promotes brain plasticity by stimulating growth of new connections between cells in many important cortical areas of the brain. Research from UCLA even demonstrated that exercise increased growth factors in the brain which makes it easier for the brain to grow new neuronal connections.
From a more feel-good perspective, the same antidepressant-like effects associated with the "runner's high" has been correlated with a drop in stress hormones. A study from Stockholm showed that the antidepressant effect of running was also associated with more cell growth in the hippocampus, an area of the brain responsible for learning and memory. The study went as far as to say "Thus, suppression of cell proliferation in the hippocampus could constitute one of the mechanisms that underlie depression, and physical activity might be an efficient antidepressant."
»Continue reading "How Exercise Affects Your Brain" on QuickAndDirtyTips.com
Share With Your Friends !